Skovard's Trolltind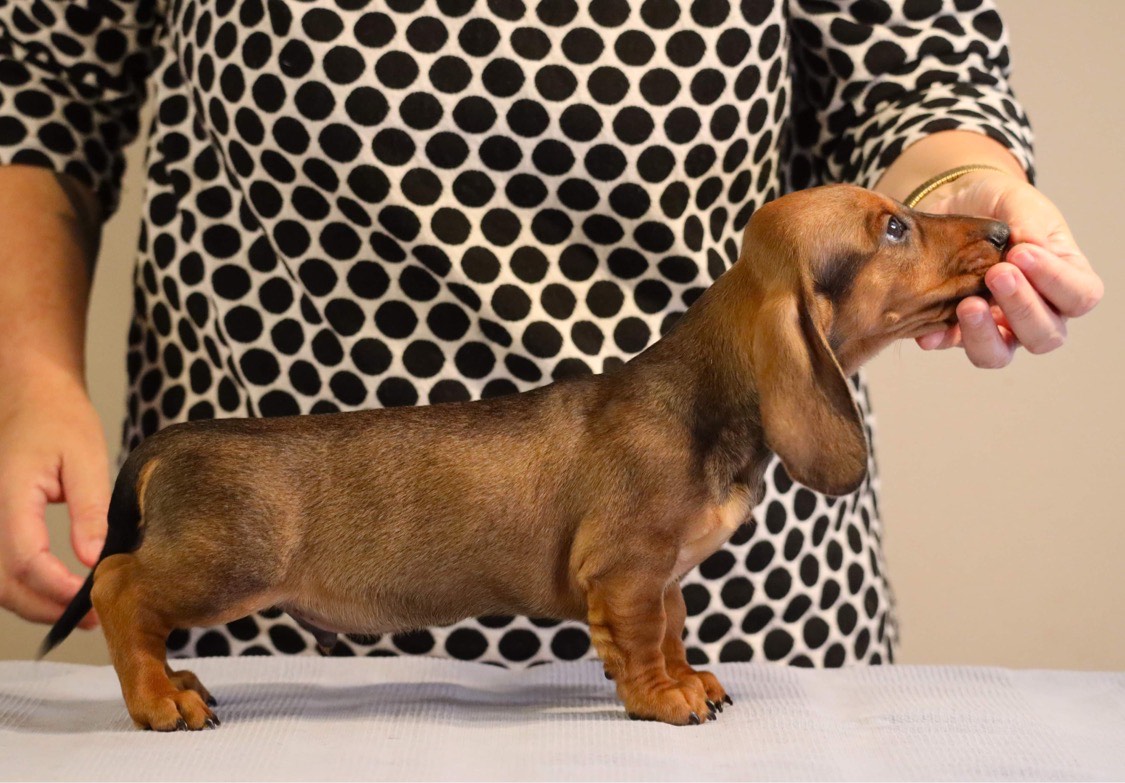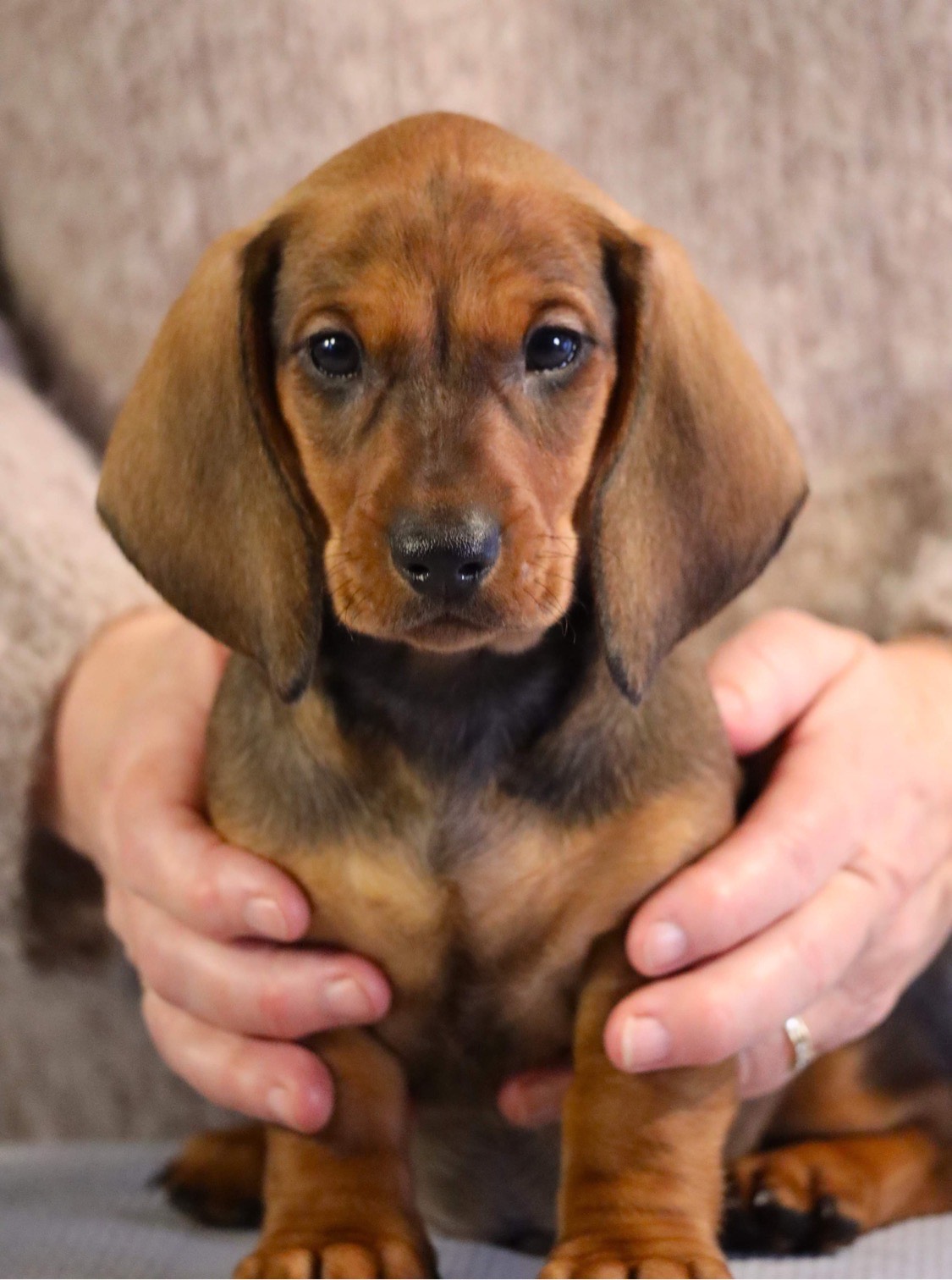 - Publisert 02-01-2023
Skovard's Stortinden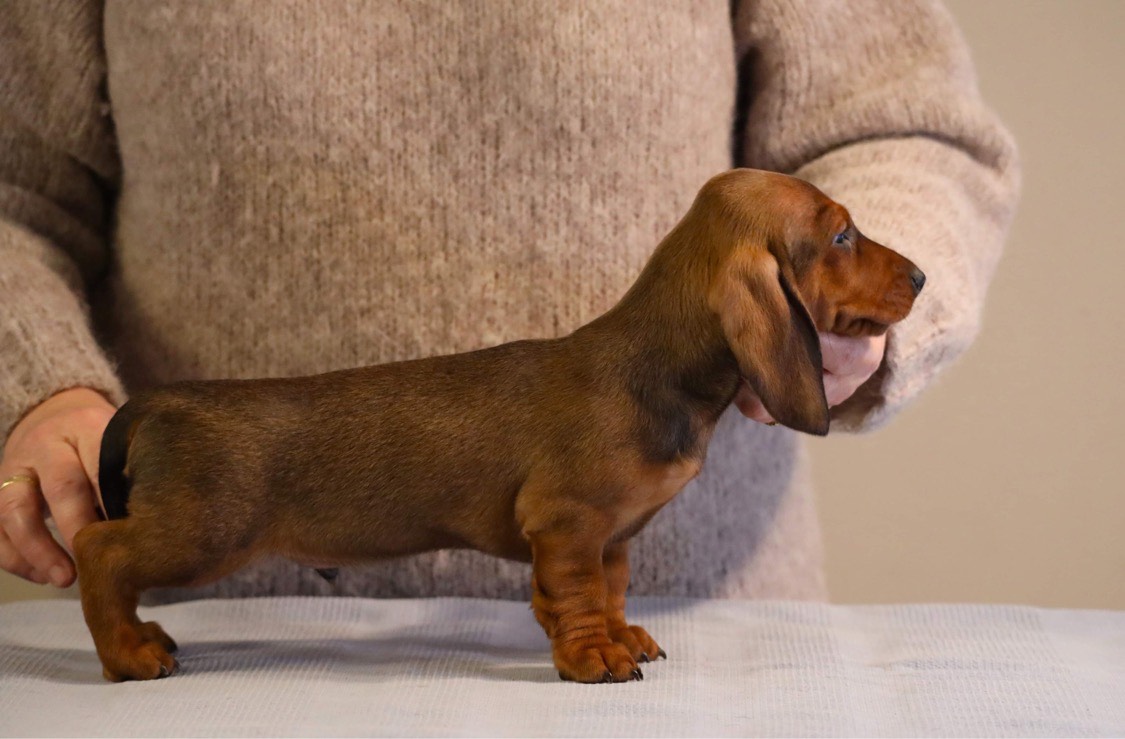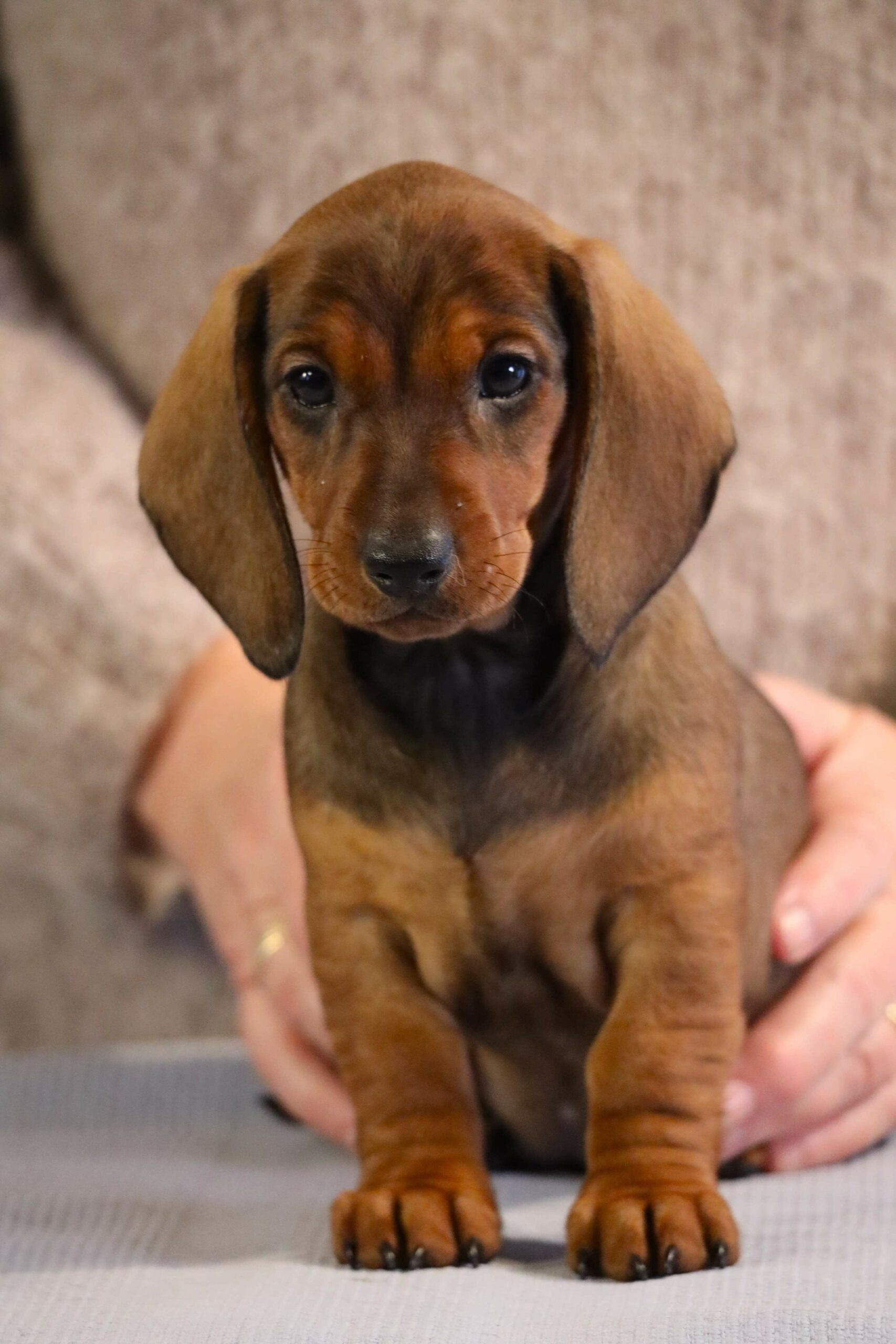 - Publisert 02-01-2023
Skovard's Himmeltinden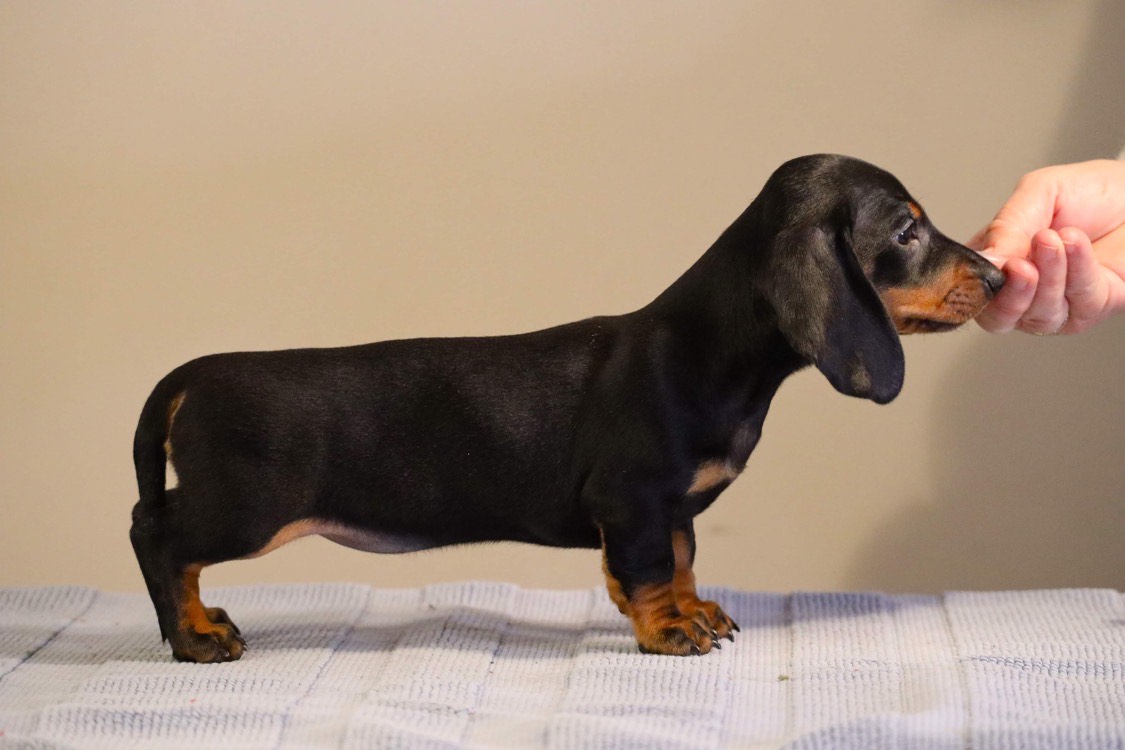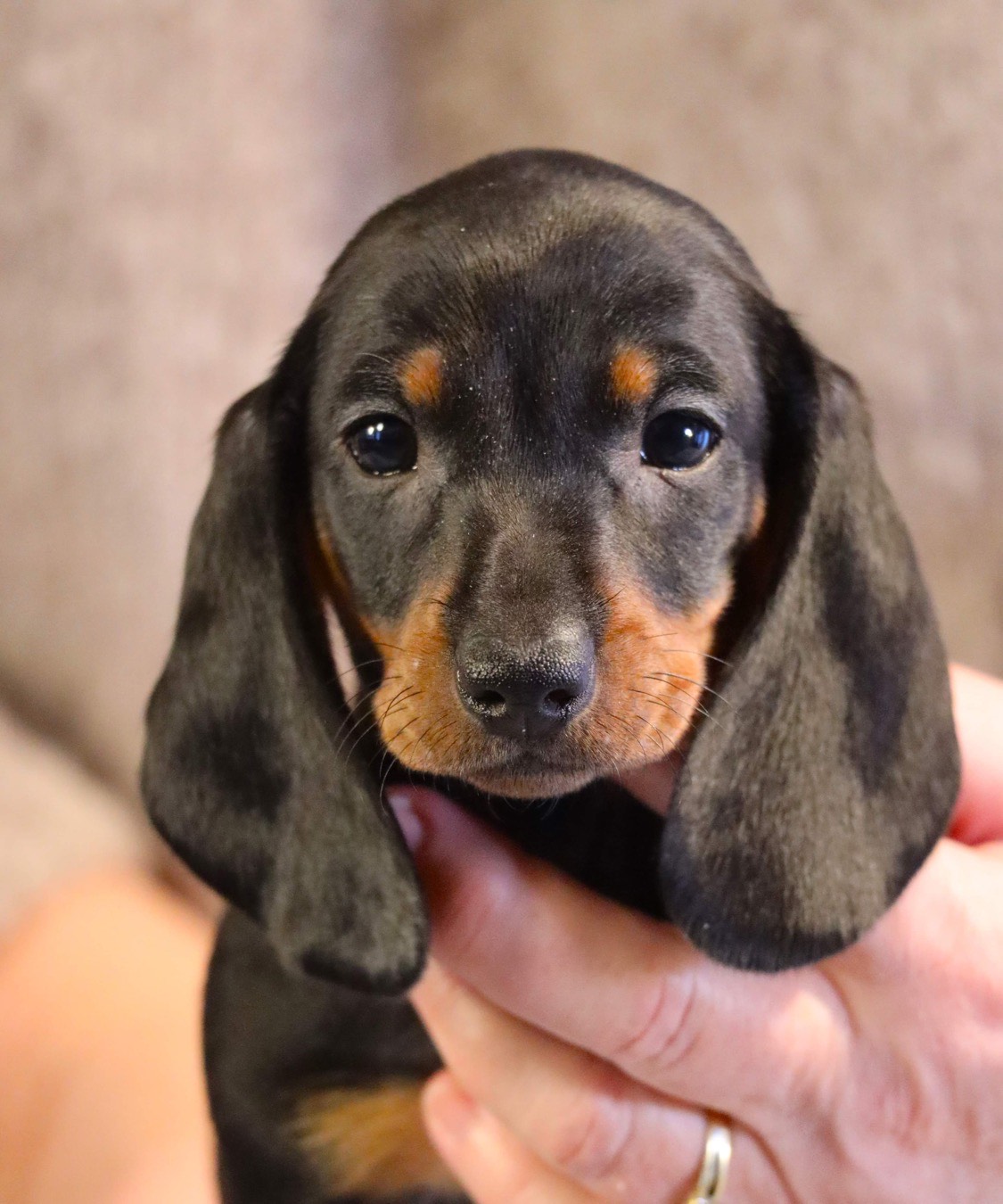 - Publisert 02-01-2023
Skovard's Keiservarden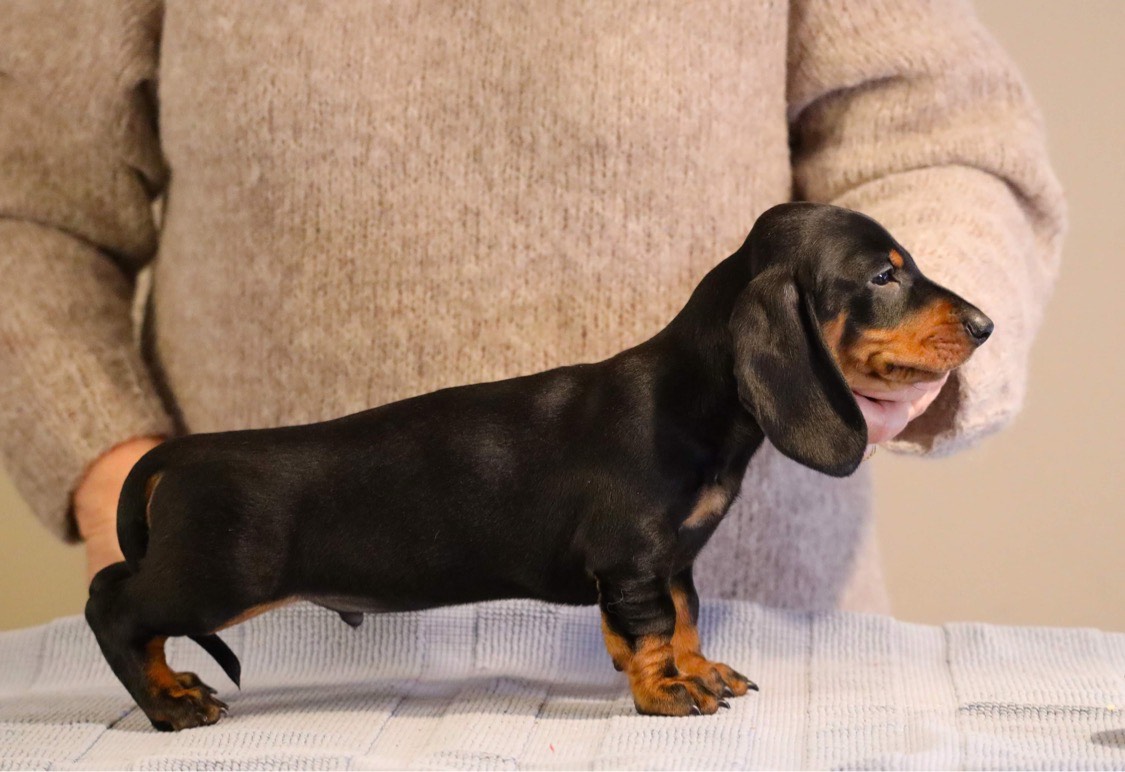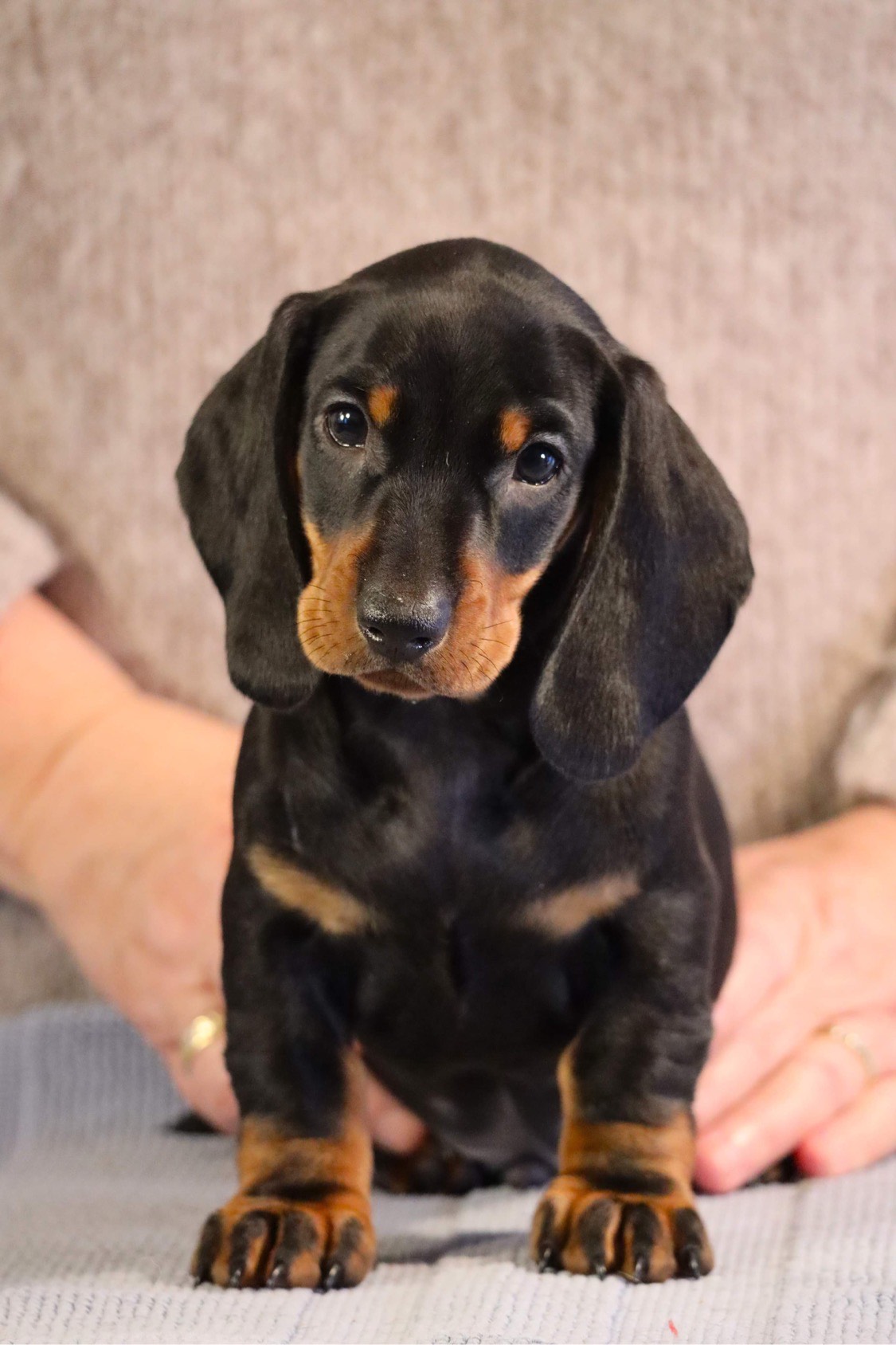 - Publisert 02-01-2023
Skovard's Dronningkrona 7 weeks
- Publisert 02-01-2023
Puppies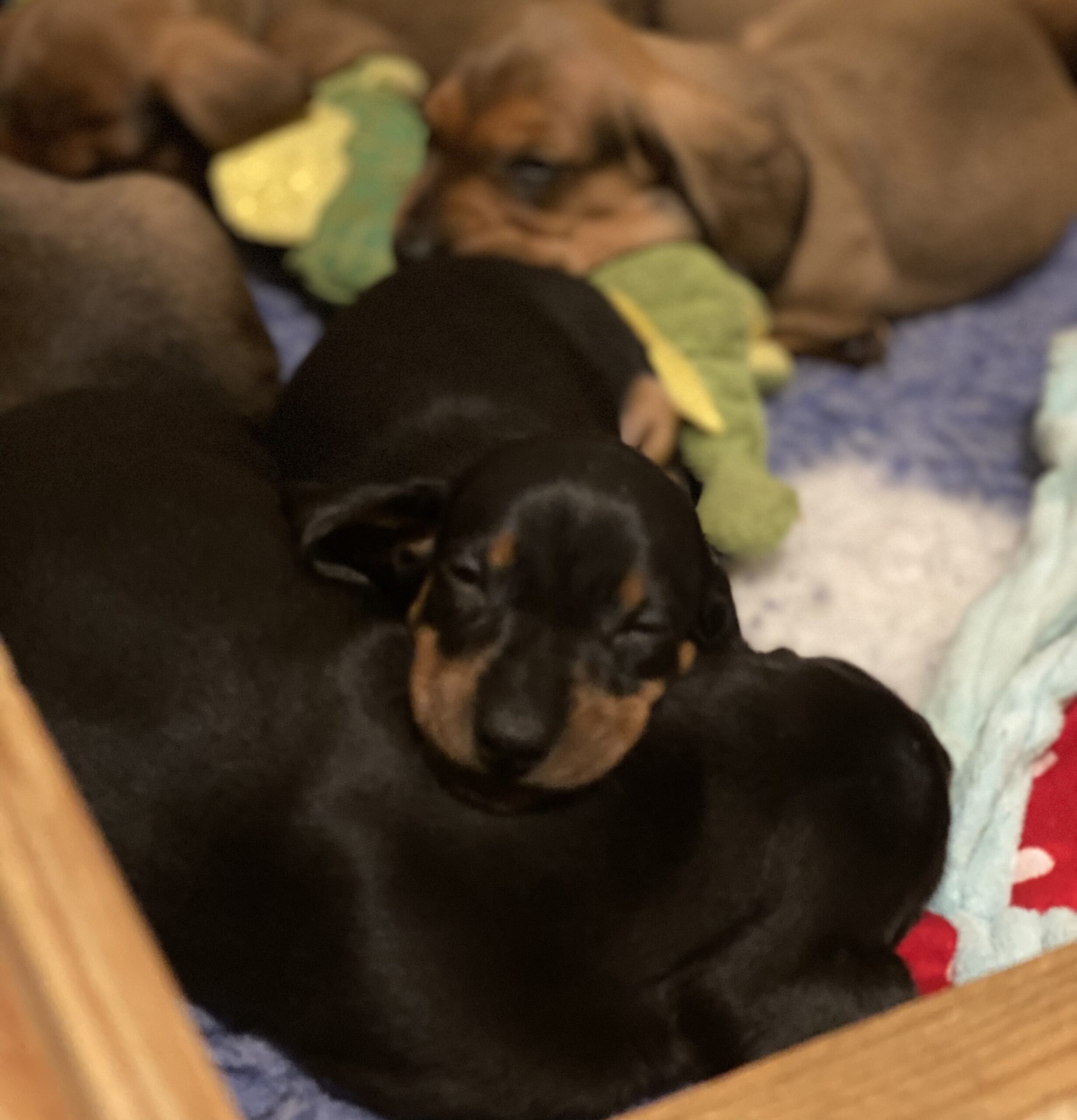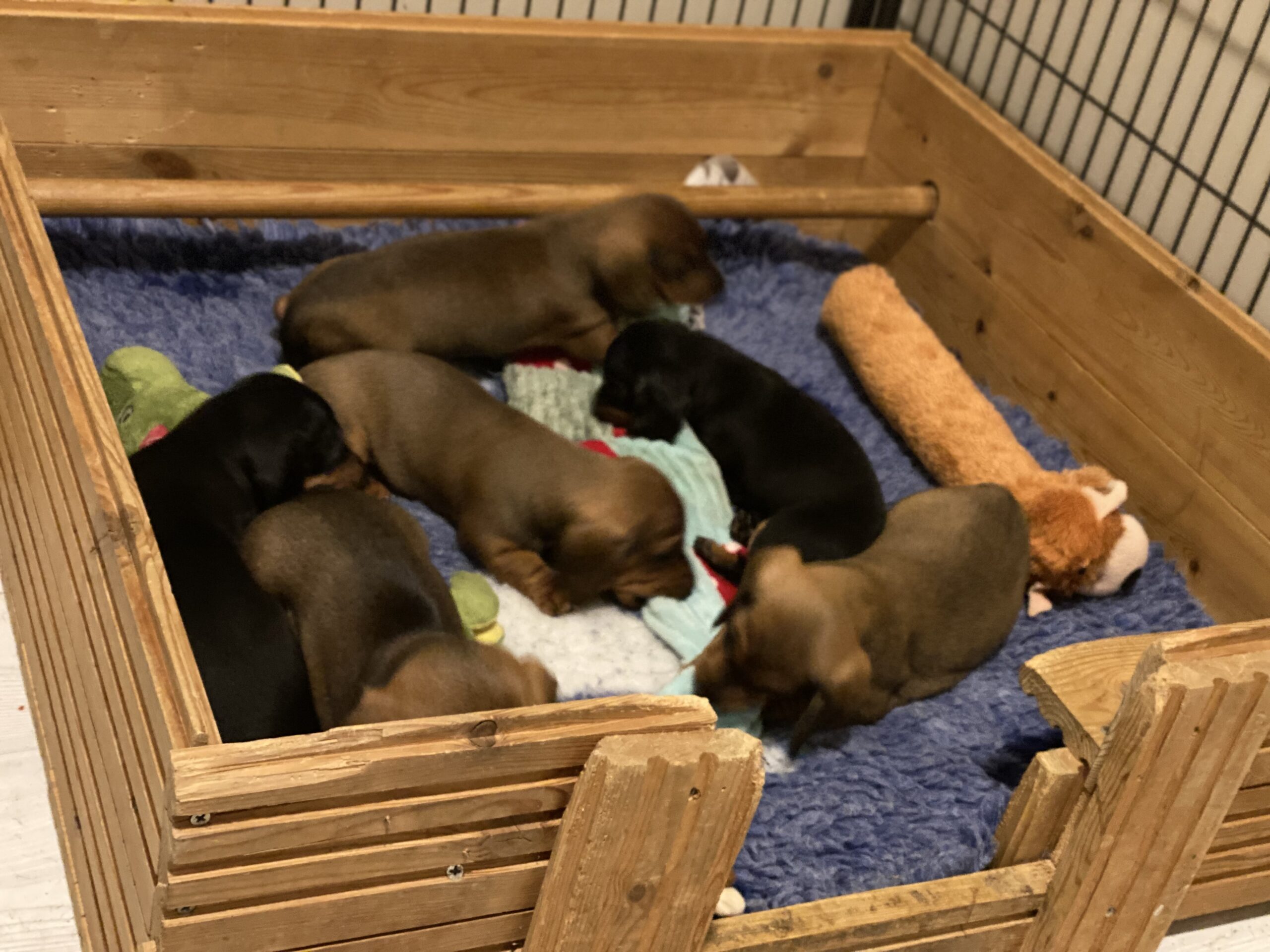 - Publisert 13-12-2022
We are expecting a litter
C.I.B NORD UCH NORDV 18 NJV 17 NVCH After Midnight V D Mibafs Hoeve "Norah" is expecting puppies with CRO CH Osorio Von Nordor.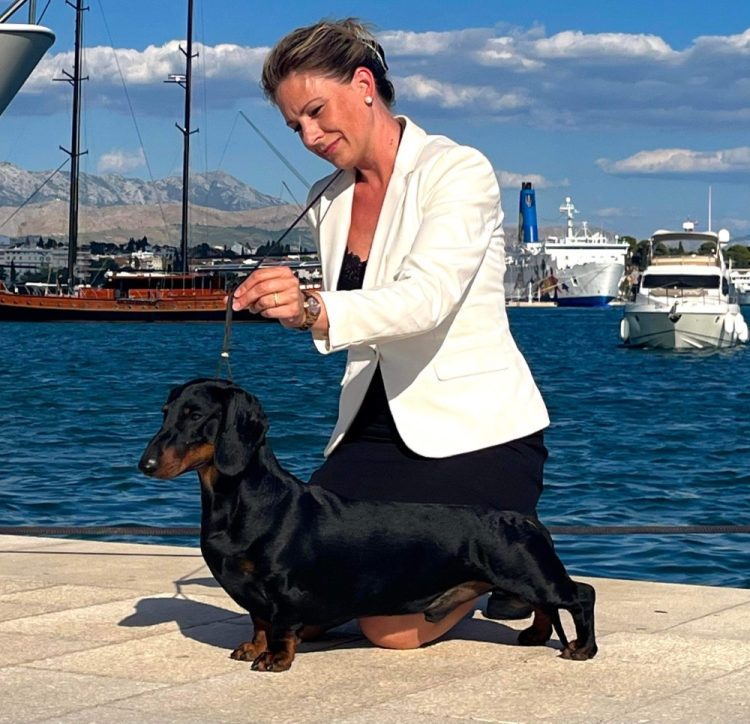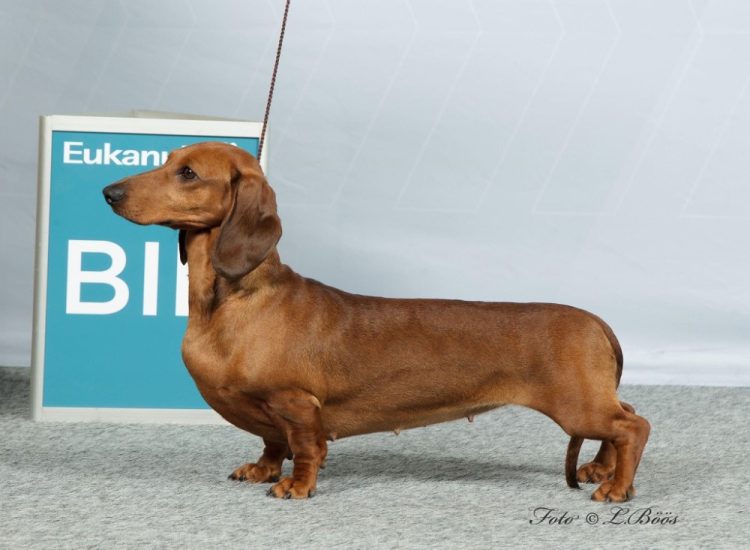 - Publisert 11-10-2022
New litter
We are planning a new litter December/January.
- Publisert 21-08-2022
No plans at the moment
We are not planning any new litters for the time being.
- Publisert 23-10-2021
We are expecting a litter
We are expecting a litter. The parents are NUCH NVCH Skovard's Flashdance and Skovard's Bow Tie. Puppies will be born first week of January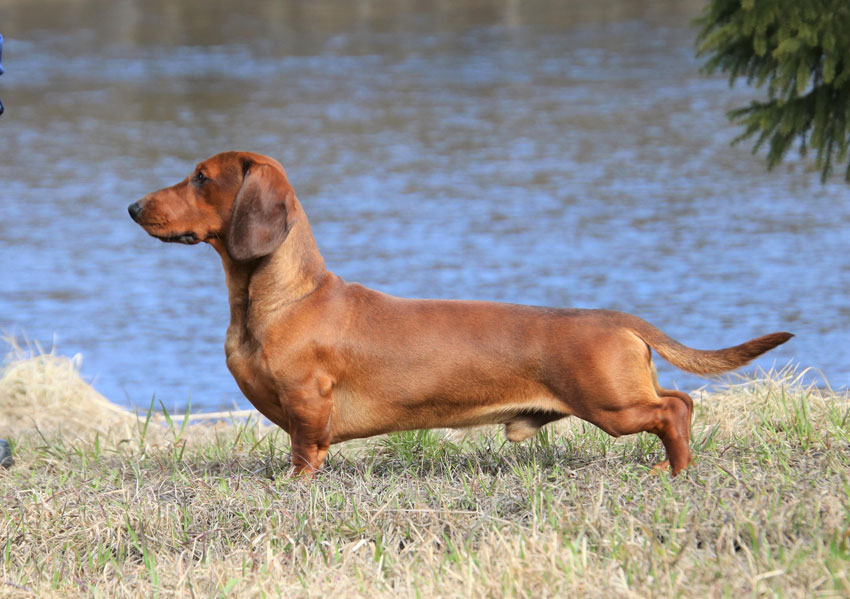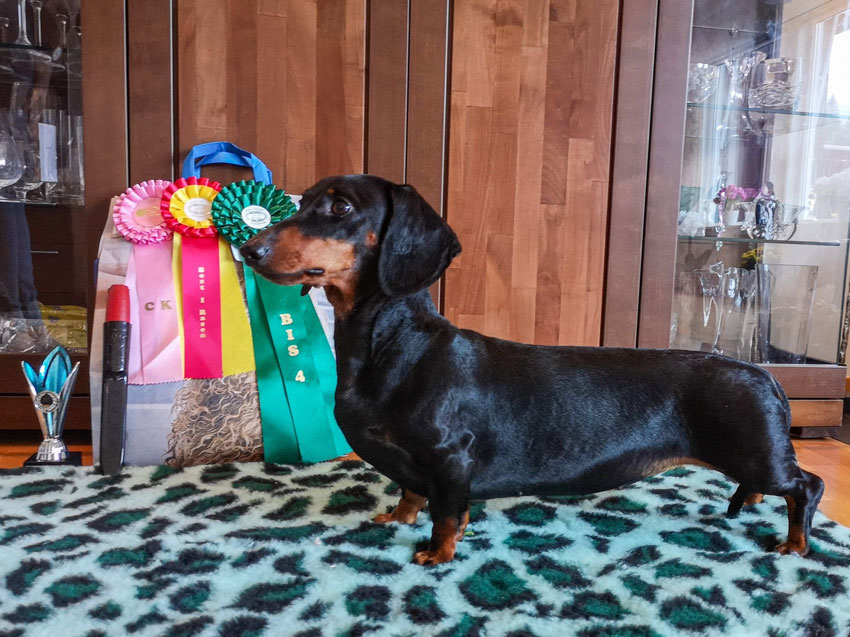 - Publisert 04-12-2020