New litter
We are planning a new litter December/January.
- Publisert 21-08-2022
No plans at the moment
We are not planning any new litters for the time being.
- Publisert 23-10-2021
New litter
8 puppies were born on the 9th of December. 6 males and 2 females.
- Publisert 15-12-2019
Sofia's litter
Sofia had puppies on February 25th: 2 red females, 1 black/tan male, 1 red male and 1 chocolate male. There is a male available for an outdoors-loving family.
- Publisert 11-03-2018
Here you will find the latest news about our planned litters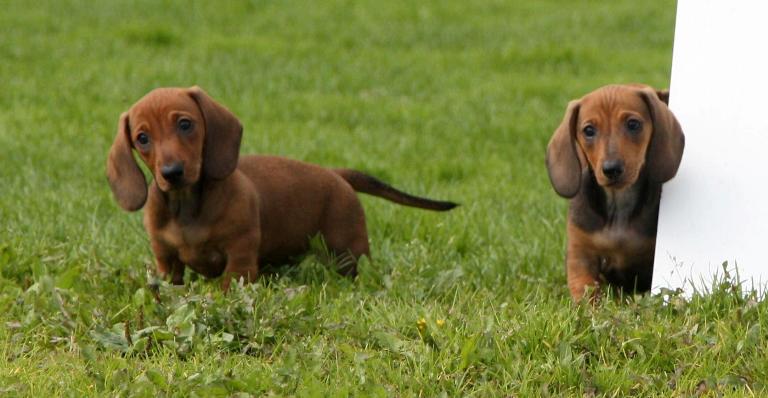 - Publisert 18-08-2015