We have 2 puppies for sale.
- Published 08-02-2020
Boys
- Published 26-01-2020
Boys
- Published 26-01-2020
Puppies soon 7 weeks, here is the girls.
- Published 25-01-2020
Puppies growing well.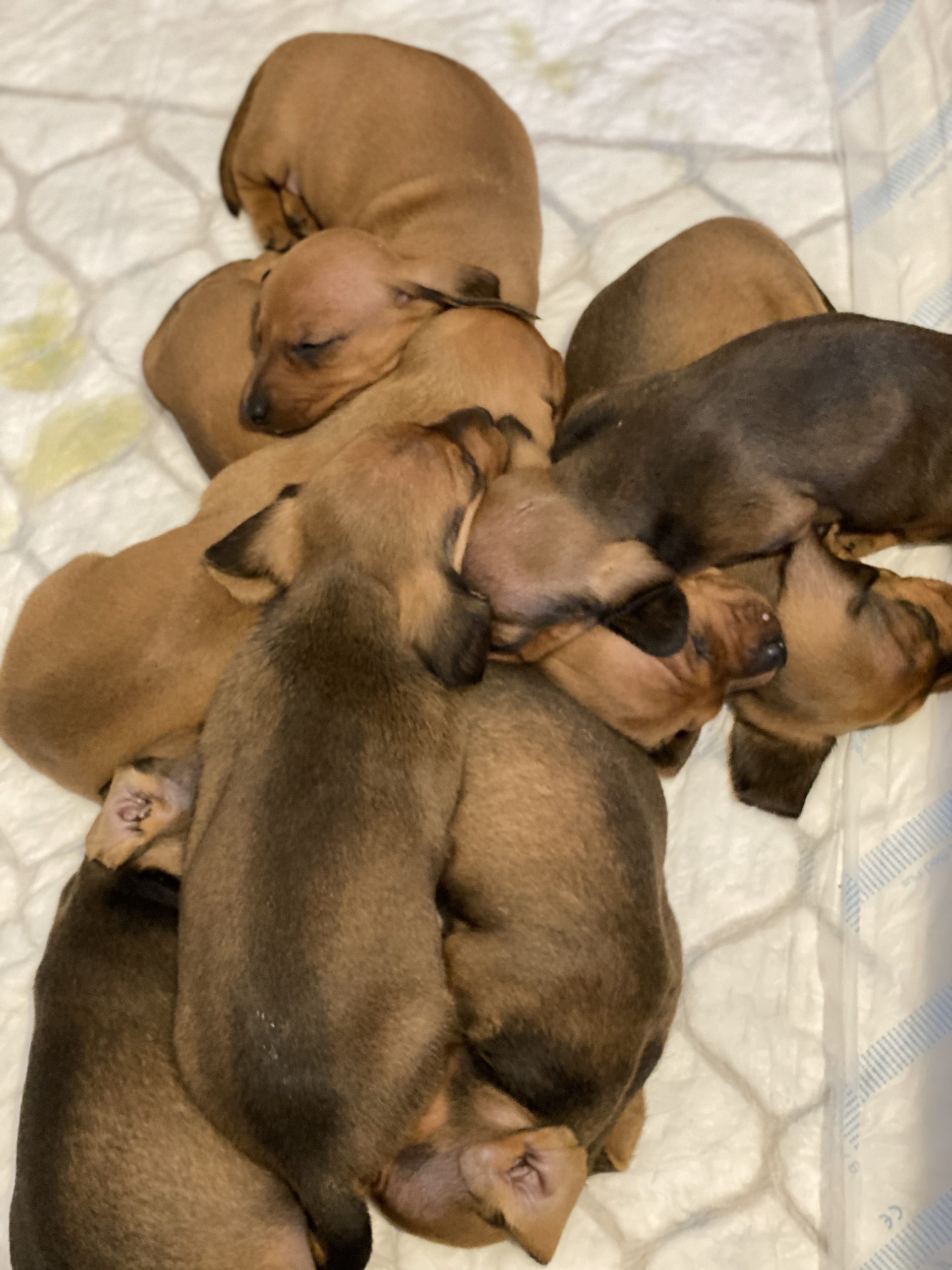 - Published 04-01-2020
New photos of Yo Yo and Leo
New photos of my boys. Photo by Marit Jenssen
- Published 03-01-2020
Yo Yo BIG 2 at Danish Kennel club in Herning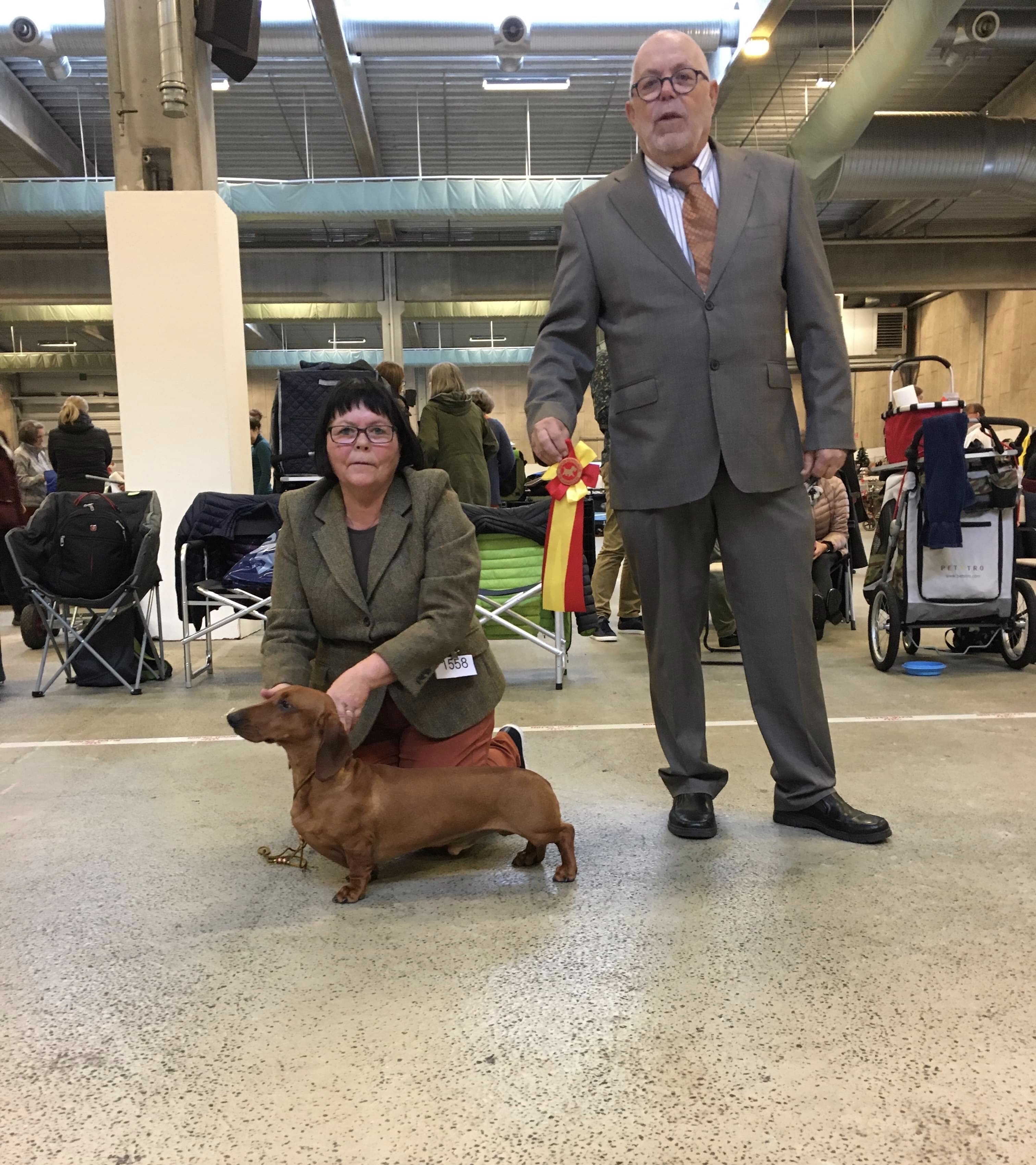 - Published 14-12-2019
Forsinket oppdatering Herning og Lillestrøm.
Yo Yo ble BIR med CACIB og BIG 2 i Herning. Leo debuterte og fikk CK og junior Cert. Dommer Lars Widen
Dagen etter stilte vi for Per Iversen. Yo Yo ble 4 BHK Leo exc Luci fikk junior cert og 4 BTK
Donna ble 3 BTK og 4 BTK
Dogs4all på Lillestrøm Der stilte jeg kun våre to juniorer. Takk til Anna som lar meg få låne Luci. På fredag for Wenja Rui Leo Cert Luci res,Cert og 4 BTK
Lørdag var det Per Iversen Luci ble norsk junior vinner med CK og 4 BTK Leo andre beste junior med CK
- Published 14-12-2019
Norah has got 6 males and 2 females. All red.
- Published 10-12-2019